I had my share of aluminum framed CNC router tinker toys and if I ever purchase a new CNC router, it will be this steel framed one made by Fine Line Automation. With over 45 years experience doing machine work, IMO It looks to be the best quality and value in CNC routers on the market today.
https://www.finelineautomation.com/products/saturn-2-series-cnc-router-4-x-4
This is the stock photo of there 4' X 4' machine.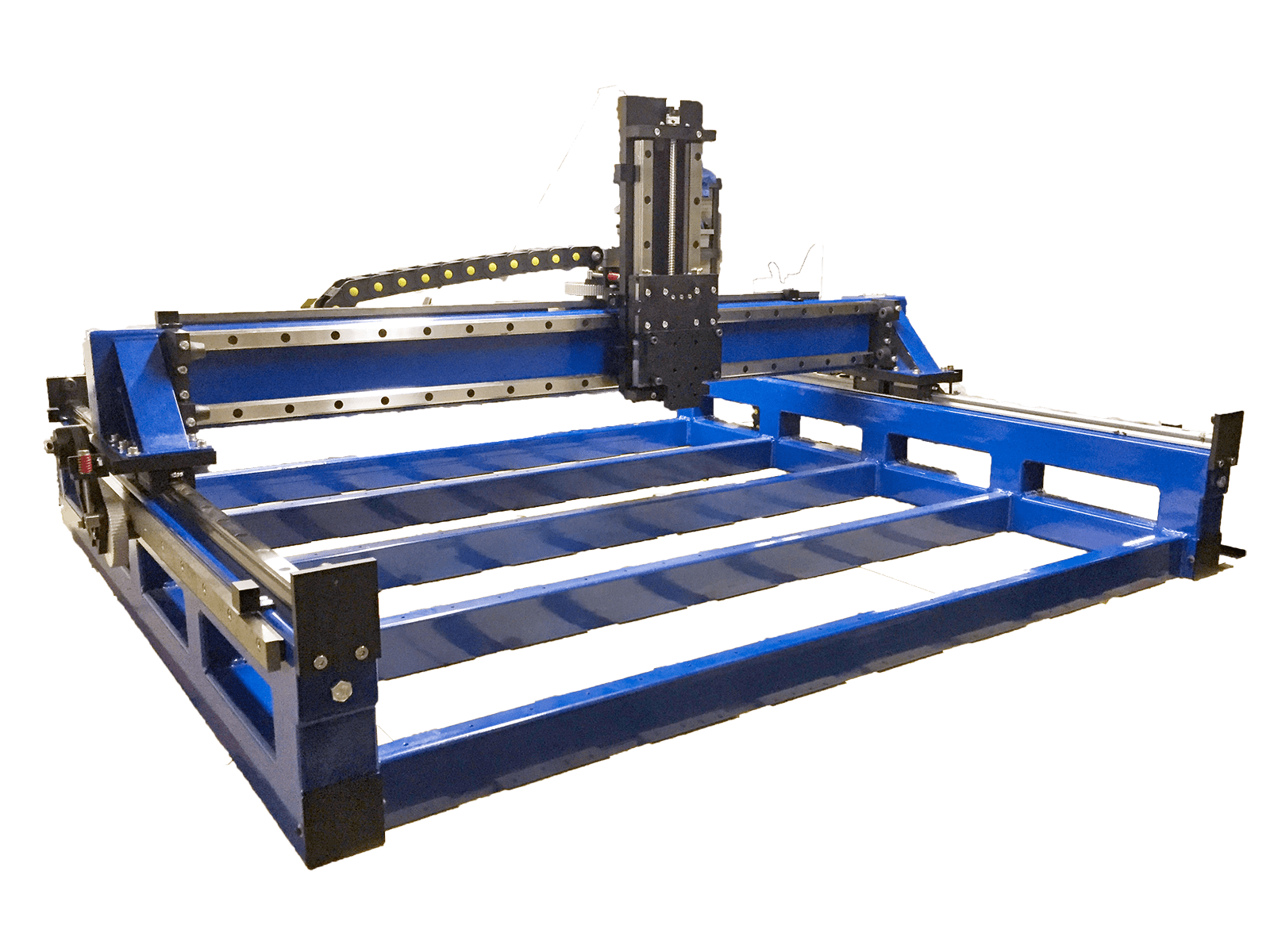 And here are the specs.